Pernod Ricard has proclaimed the release of free online environmental education courses for professional bartenders.
The COVID-19 pandemic has caused massive damage to the hotel-restaurant business. One of France's largest beverage makers, Pernod Ricard, prophecies that environmental development trends will be overriding shortly. The industry giant, in collaboration with the UNITAR and EdApp platforms, is planning to produce worldwide online environmental responsibility courses.
What is this course?
Pernod Ricard University, the tuition division of Pernod Ricard company, has created courses with the support of the bartenders` eco-organization TrashTiki and the Sustainable Restaurant Association. The program embraces key facets of the environment protection trends, such as the use of fresh products and alcoholic beverages responsible usage. Such a program intersects with the Sustainable Development Goals (SDGs). Also, this program is founded on 4 key concepts (ingredients, service, bar, and staff), each of them evaluates using the 5R scale: Rethink, Reduce, Reuse, Recycle, and Respect.
Besides, a separate tack has been created aimed at raising awareness about alcohol and its responsible usage.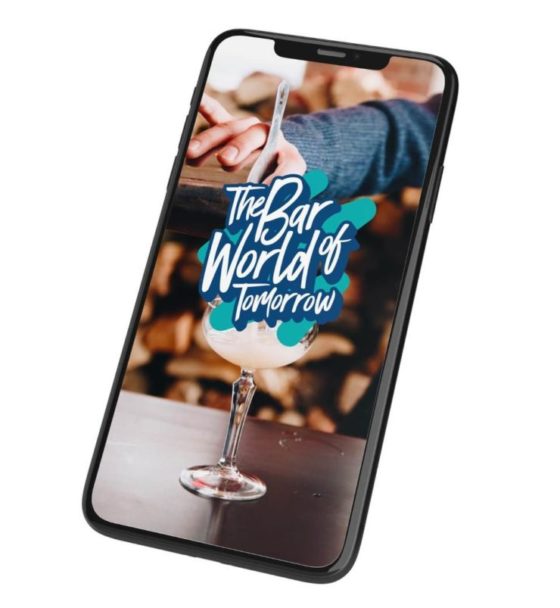 Forced necessity
Vice President of Sustainability and Responsibility at Pernod Ricard, Vanessa Wright gave her assessment: "As Créateurs de Convivialité, our company adheres to an ideology of endorsement and assistance. Within the Covid-19 pandemic, we endorsed the bartenders` community in several global projects:
The Jameson collaboration with the US Barmen Guild;

The J'aime mon Bistrot project in France;

Financial assistance to hotel and restaurant business workers in South Africa.
"Bartenders and the hotel business as a whole have always been key associates, as well as those who brought novelty to this area. In preparation for the near future, these online courses are another step towards the future of the bartender world."